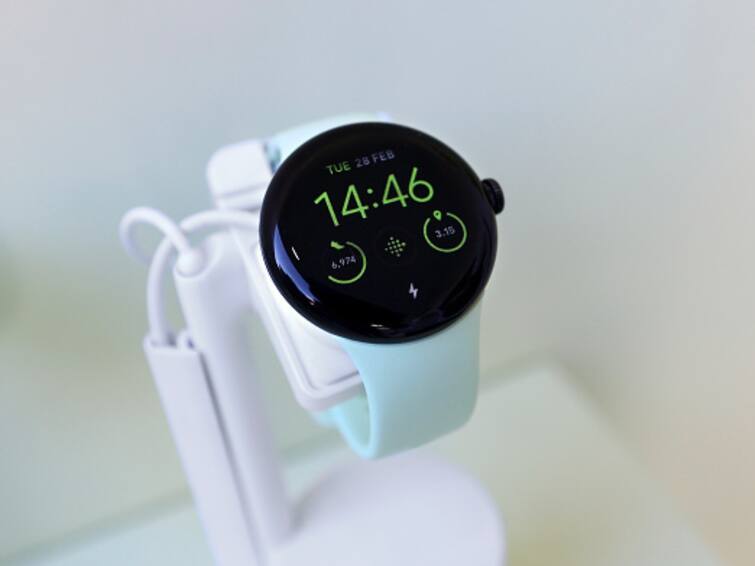 Several Google Pixel Watch models have been hit by a serious bug that is causing the smartwatch alarm to go off late. In some cases, the alarm is getting delayed by up to 10 minutes, the media has reported. 
According to a report by Android Authority, most users have reported of having issues with morning alarms firing up late, which could have something to do with the watch waking up from 'Bedtime Mode'. There have been several reports of Pixel Watch encountering alarm problems on Reddit too. The issue with Pixel Watch alarms does not seem to be widespread as of now as a few of the users have also commented on the Reddit threads that their units fire up alarms just fine, the report added.
It should be noted that it is unclear what is the reason behind the issue, but there is a possibility that the watch goes into deep sleep mode before the alarm goes off, making it difficult to wake it on time. Google has not officially commented or acknowledged on the Pixel Watch issue yet or mentioned how widespread the issue is.
It is likely that the tech giant rolls out a fix for the issue as an over-the-air (OTA) update in the coming days.
To recall, after a series of leaks and rumours for more than five years, the Pixel Watch became official last year at the Google I/O event. Even though Google had released smartwatches running its software even before the Apple Apple Watch came into being, the Pixel Watch is the first smartwatch from the search engine giant.
The Google Pixel Watch comes with a 1.2-inch AMOLED display with up to 1,000 nits of brightness. The smartwatch's panel has a pixel density of 320ppi and also features an Always-on mode as well. The Pixel Watch's display has a circular domed design, which is protected by a layer of 3D Corning Gorilla Glass 5. The watch is powered by an Exynos 9110 chipset, paired with a Cortex M33 coprocessor and 2GB of RAM. At the time of launch, Google had claimed that the Pixel Watch has a battery life of up to 24 hours. In terms of sensors, the Pixel Watch has a heart rate sensor and an ECG tracking.