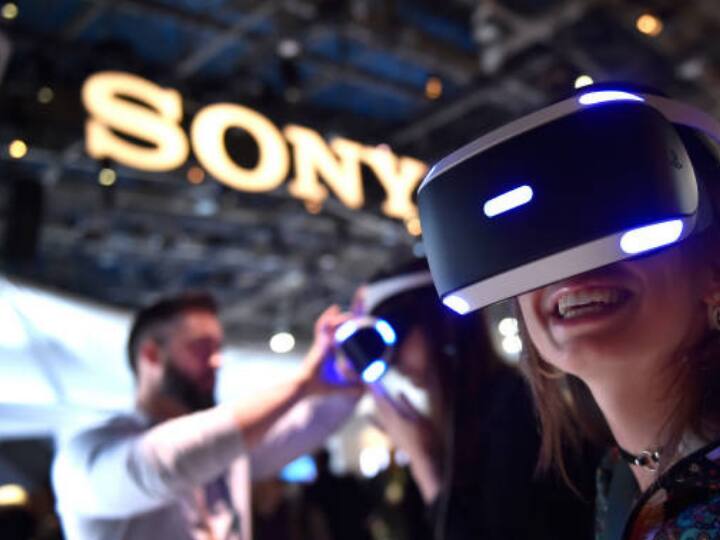 New Delhi: As the metaverse space continues to heat up, Japanese tech giant Sony has become the latest company to reveal its metaverse ambitions. According to CEO Kenichiro Yoshida, Sony is well-placed to play a leading role in the metaverse space where players such as Facebook parents Meta Platforms, Microsoft among others are already betting big on.
Speaking at a corporate strategy meeting, Yoshida mentioned that the tech giant is aiming to create new entertainment experiences in the area of the metaverse and anticipates growth in that area. 
"The metaverse is at the same time a social space and live network space where games, music, movies and anime intersect," Kenichiro Yoshida, CEO, Sony,  was quoted as saying at a corporate strategy briefing while mentioning the use of free-to-play battle royale title Fortnite from Epic Games as an online social space.
According to the company, as experiences over the network are evolving into more live ones through technology, Sony intends to leverage the unique strengths provided by its diverse businesses and expertise in game technology, which will form the basis of entertainment experiences going forward, creating new entertainment experiences in the area of the metaverse, where growth is anticipated.
Furthermore, in the mobility growth area, Sony will proceed with efforts to transform the moving space into a new entertainment space, and contribute to the evolution of mobility.
The metaverse is a kind of virtual world. With this technology, people can enter the digital world through virtual identity. In this virtual space, people also get a chance to hang out, shop, and meet friends. Metaverse combines several technologies such as augmented reality, virtual reality, machine learning, blockchain technology, and artificial intelligence.